ENIGMA LABS
A commissioned project for Enigma Labs, they wanted backgrounds for a new app that detects UFO sightings. With analog video as my medium, I played with feedback loops and grabbed imagery from my recorded videos. All imagery was further manipulated in Photoshop to create obscure futuristic compositions.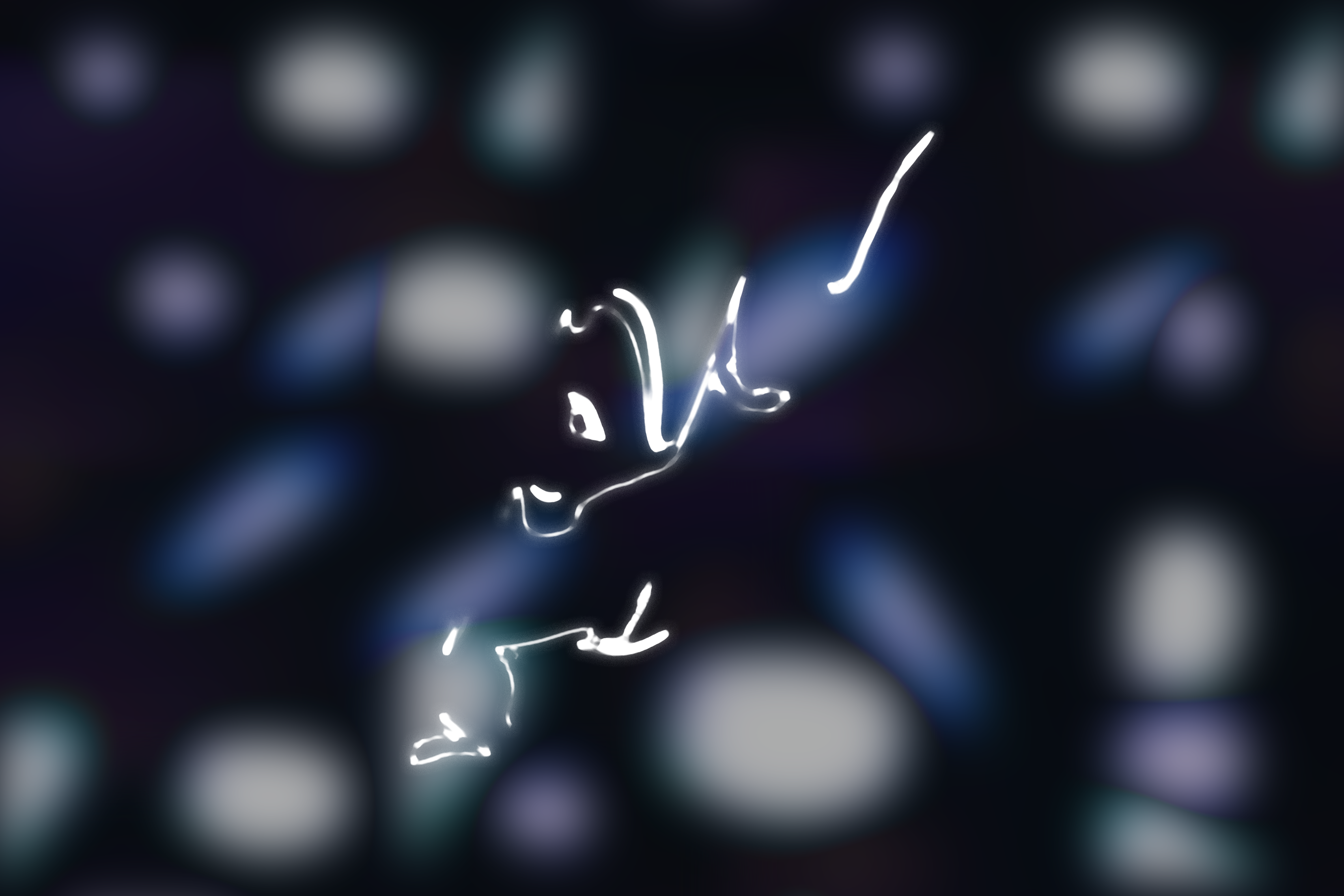 AHO
AHO is a two part visual narrative
of a spiritual ceremony unveiling the depths of ego.